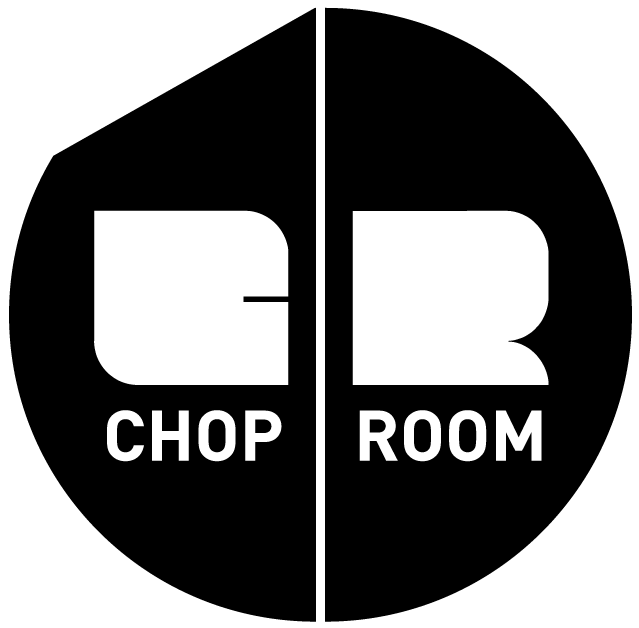 Each event hosts up to five teams of six players. Three mystery ingredients are revealed. Each team must incorporate these ingredients into their creations.

The first round is appetizers. Teams will have 30 minutes to
create something unique and tasty.
​
A pantry of veggies, pastas and other staples is available on a first-come, first-served basis.
At the 30 minute mark, the five appetizers will be judged based on presentation, complexity, creativity and flavor.
Round two is the main course. Same rules apply.
Use your communication, decision-making and people skills to win the challenge!
Leadership development and training is available with each event at no additional cost. Our more popular options are:
Leadership Skills Discussion
With this option, everyone participates in the first cooking challenge, and then we facilitate a discussion on what various leadership and team building skills were used.
For example, strategy - they had to make a plan as to what they were going to make using the mystery ingredients. Or delegating - deciding who is going to do which task. This will be more of a discussion style to get people engaged and thinking/sharing.
Teams are then challenged to focus on traits and skills they do not naturally have for the second cooking challenge.
Leadership Presentation
With this option, we discuss the different types of power, styles of leadership, characteristics of developing leaders, the transition curve and how changes effect team members and how leadership skills are used in team building activities such as cooking challenges.
We also offer additional team building, such as small group/team mentoring, creating objective team players, and more. Contact us to learn more.