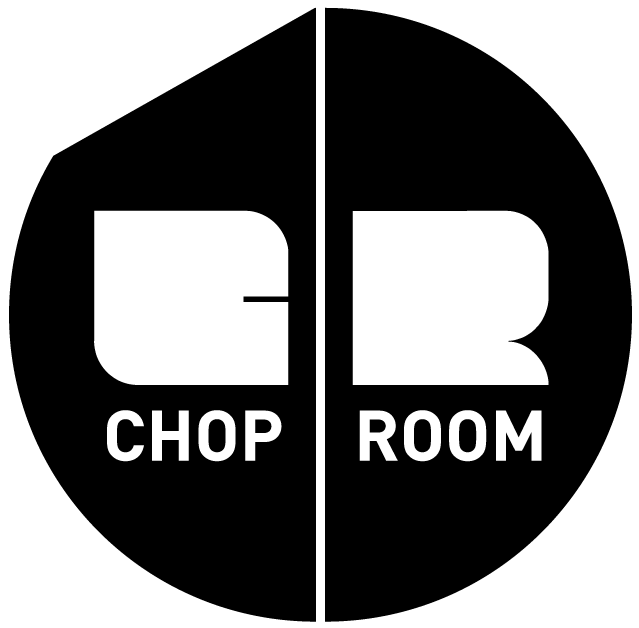 As a manager, getting the most out of your team is of utmost importance. Building trust, improving communication, setting realistic goals and quantifying results are key to a successful department.
​
ChopRoom is not just for employees, it is for managers! Team building and high performance starts with the leader.
ChopRoom offers a safe environment for experiencing an entire business cycle in just a few hours. The ChopRoom cooking challenge offers management the perfect opportunities for coaching, evaluating talent, teamwork, delegation, natural leadership and so much more. It also provides leaders an opportunity to lead.
At ChopRoom, the cooking challenges create:
Brainstorming and listening to ideas

An environment to observe team members in action

Harmony and compromise

A place to trust and cooperate

A venue to give and receive information

A problem to solve and solutions to identify

An environment to communicate, communicate, communicate

Friendly competition and performance standards

Well defined goals

Rules to follow

Multiple areas for later coaching
Team building starts with the leader.
ChopRoom is a fun experience and so much more.
​
Contact us today to book your company's team building event!